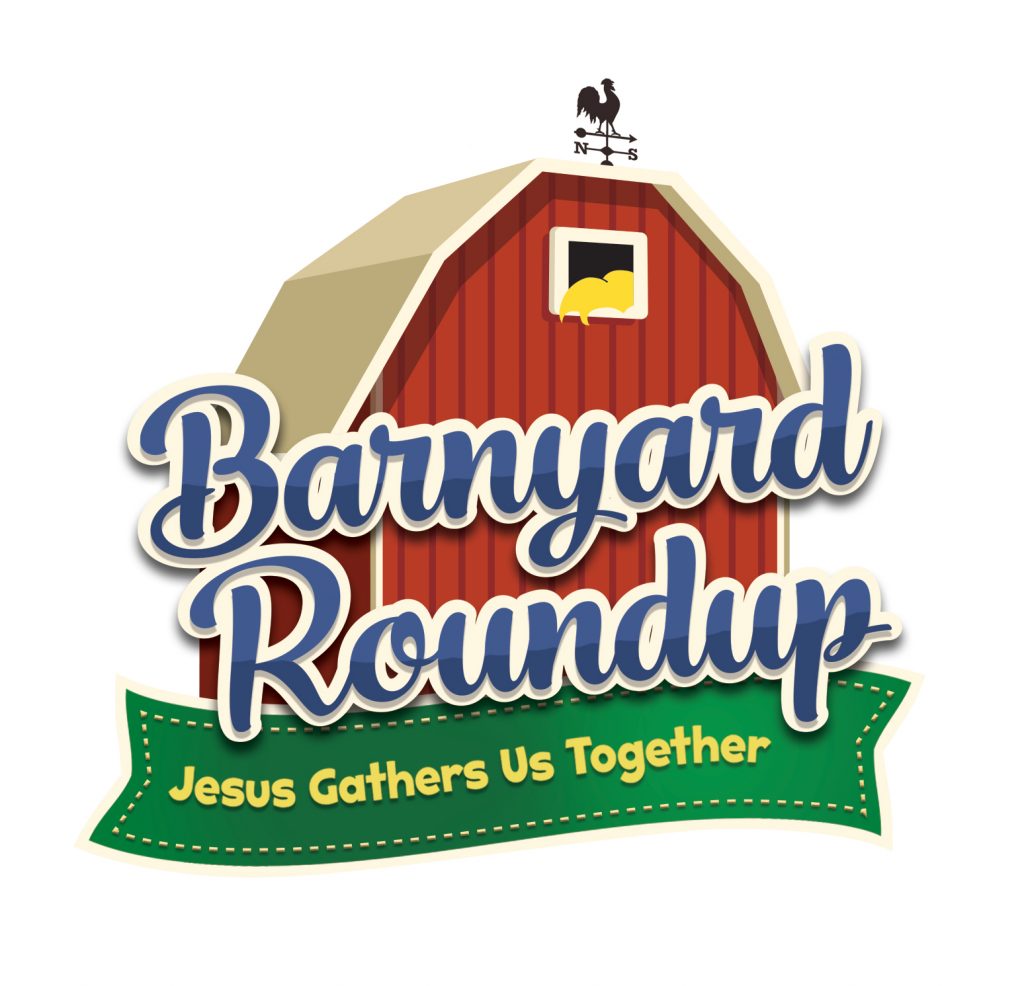 Barnyard Roundup
Where:  Holy Cross Ev. Lutheran Church  910 E. Cedar Standish, MI.
When: June 26-July 1
Time: Noon-3:00 p.m.
What:  Come and learn about your Savior, Jesus Christ and how the Lord gathers his children together like a shepherd gathers his sheep!  Children will enjoy learning stories about the love of Jesus, making crafts, singing songs, playing games, and much more!
For:  Prek-6th Grade
Note that this year we will hold our VBS program this year in the afternoon.  From noon-12:30 we will serve a free lunch to all the children and then begin our program after lunch.
The children are also invited to participate in a special VBS program that will be held during our Worship service on Sunday, July 3 at 9:00 a.m.  Families are encouraged to come.  Refreshments and a perusal of crafts and pictures from the VBS will follow.
How to Register: call the church office at 989-846-4677 or click here to register online.
To see pictures of this year's VBS and other happenings at Holy Cross, visit our Photos page.